What is the truth about the Church?
Did you know the word church is used well over one hundred times in the New Testament.  Jesus even said He will build His church. 
If Jesus built His church as He promised, does this mean He has a church to which we must belong?  Does this also mean that we must be in His church in order to be saved? 
There is a lot of confusion in the religious world today – every church claims to believe and practice the truth, and yet no church seems to agree completely with the doctrinal beliefs and practices of others. 
Could the problem be that these are all churches started and built by men, and not the church Jesus said He would build?  Could it be that these are all churches that base their beliefs and practices more on the the teachings of men than simply on the Bible alone?
This video will address some of these pressing issues, and help clear up questions you may have about which church is really the one Jesus built.  That's the only church that matters, and the only church wherein we will truly find salvation through the blood of Jesus Christ.  Why?  Because the Bible says the Lord "added" the saved to His church.
Read our latest blog!
Have Thine Own Way, Lord
by Donnie Oliver
________________________________________________________________________
Help us reach more people.  Share this website with friends and family.
___________________________________________________________________________________
New!      

Photographs

     New!
City of Jerusalem (Scale Model of Jerusalem in the First Century A.D.)
The Seven Churches of Asia (Historic Sites of the Seven Cities)
_______________________________________________________________________________________________________
Find more online video Bible study courses under "Bible Study Resources"
Searching for Truth (Six Videos)
"Searching For Truth" - a six-lesson video Bible study course covering fundamental Bible truths about death, the Creator, salvation, baptism and the Lord's one church.  To find what the Bible says about these topics and more click here "Searching For Truth" 
Does God Exist? (Three Videos)

The video "Who Is God?" and its companions "Is There A God" and "Truth Be Told - The Existence of God" featuring Kyle Butt of Apologetics Press and provide a glimpse into the wealth of evidence that leads those seeking truth to only one conclusion – there is a God and we are accountable to Him. Evidence for the existence of God surrounds us. It's everywhere. All we have to do is look around at the wonders of the created universe and know that none of this came into being my mere chance.  To learn more about the evidence for the existence of God click here "Does God Exist?"
The Truth About Angels - Part 1 & 2

"The Truth About Angels" - a two-part study of what the Bible really teaches about angels, and clears up many of the myths and erroneous teachings about angels that has developed over the centuries. To learn things you may have never known about this subject click here "The Truth About Angels"  
The Truth About . . . (Eight Videos)
"The Truth About . . ." - an eight-lesson video Bible study course that explores what God expects of us after we have been saved - including the importance of worship, Bible study, prayer, singing and many more. To explore these topics from a Biblical perspective click here "The Truth About . . ."
Why Are There So Many Churches? 
"Why Are There So Many Churches" - a 26 minute video. Contemporary religious scholars and historians estimate that there are approximately 38,000 denominations in the world today. Have you ever wondered if the true church still exists today? Does it really matter to which church I belong? If the true church does exist, how can we find it? Watch "Why Are There So Many Churches?"  Download "Why Are There So Many Churches" chart (pdf)
___________________________________________________________
Find churches of Christ in the U.S. here
Also find churches of Christ outside the U.S. here           Another directory of churches of Christ around the world
___________________________________________________________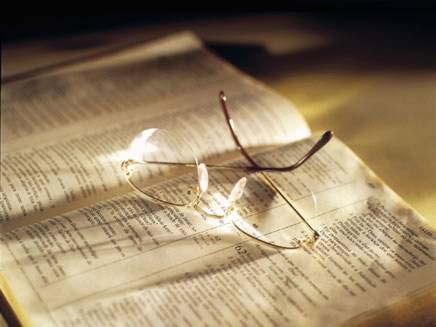 Bible Verse For Today

""Be glad, O children of Zion, and rejoice in the LORD your God, for he has given the early rain for your vindication; he has poured down for you abundant rain, the early and the latter rain, as before." —
Joel 2:23

The Holy Bible, English Standard Version Copyright © 2001 by Crossway Bibles, a division of Good News Publishers
. Powered by
BibleGateway.com
.
_____________________________________________________________
Featured Videos
---
With John Moore
Truth is a most precious thing. In our world, everyone is searching for something. If you are searching for answers to questions regarding God, Jesus, hope, happiness, faith, life after death, good and evil, the church, the Bible, God's plan for you, or Jesus' love for you, the answers to these can be found in this series of programs. [Watch Videos]
Download Free Books
---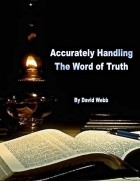 Accurately Handling The Word of Truth
By David Webb 
Is the Bible truly inspired? How did we get the Bible? How trustworthy are the translations we have today? This 147 page book will help answer these questions and give you a better appreciate and understand God's divinely inspired Word - the Bible. [Download Here]

---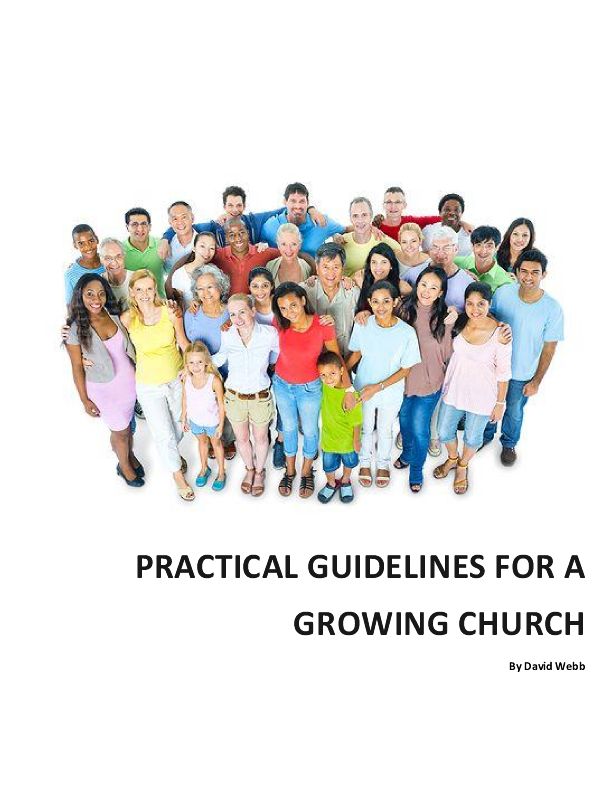 Practical Guidelines for a Growing Church
By David Webb  
We are witnessing an increasing emphasis on church growth. But far too many congregations are either experiencing a leveling in weekly attendance, or they are actually seeing a decline in the number of people attending worship services. This 150 book gives practical guidelines to help churches grow by bring lost souls to Christ. [Download Here]